BUSINESS OPPORTUNITY
Interested in starting a business? Why not look into a fast-growing local brand? We would love to speak with you!
We are looking for committed individuals, confident of running a successful food business to join our family. If you love our foods and always dreamt of owning a business, this may be the business opportunity of lifetime for you.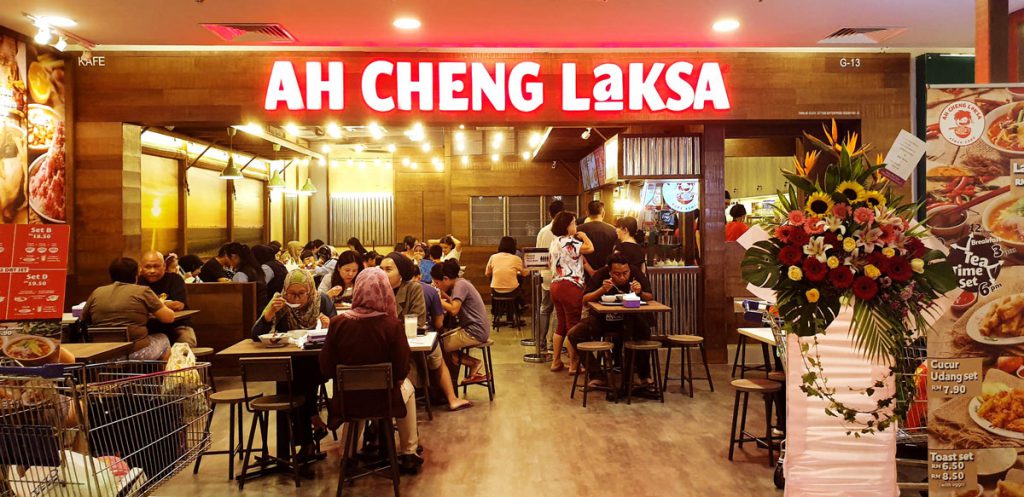 Ah Cheng Laksa has seen spectacular growth and voted the winner for The Star 'People's Food Awards' of 'The Best Asam Laksa'. The market demand from prospective licensees and customers alike remains impressively high, If you join us as our licensees, you will be supported by a dedicated team of experienced professionals and proven systems to help you achieve your business goals.
As part of Ah Cheng Laksa, we together would share the unique products and impressive profit making. Today Ah Cheng Laksa become one of the highly potential and favourable local food and beverages delicacy brand in the market as we have succeeded in building our brand personality and brand loyalty in the past few years.
We hope that Ah Cheng Laksa would become the emblem of Northern Asam Laksa in the future. Whenever members of the public think of Northern Asam Laksa, Ah Cheng Laksa would be the first thing that pop-up in their mind.
Please feel free to email us at licensing@ahchenglaksa.com.my for more information. We look forward to exploring possibilities with you soon!